Featured Experiences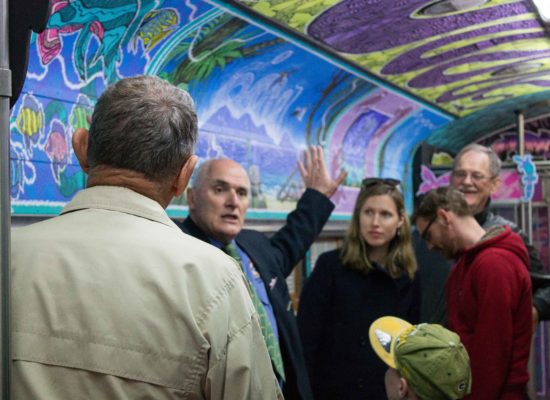 Walk-in or book your group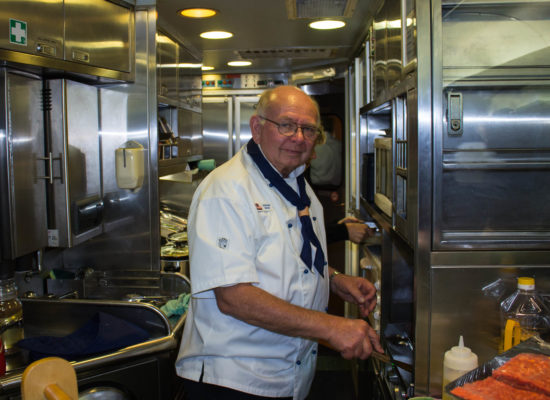 Casual Events to Formal Dining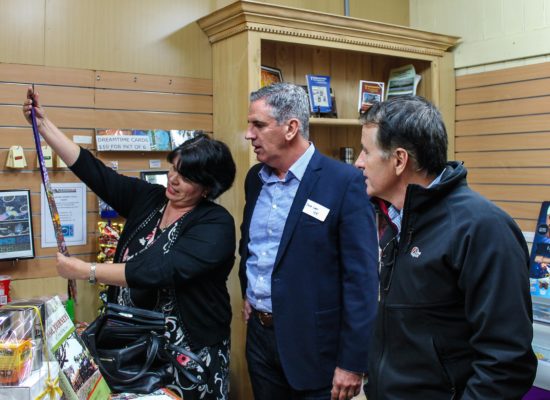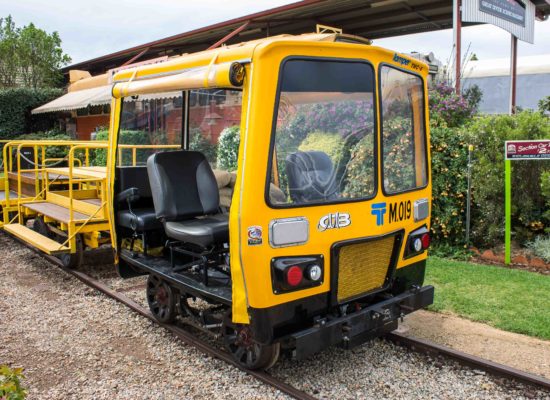 Section Car Rides
Available on Special Event Days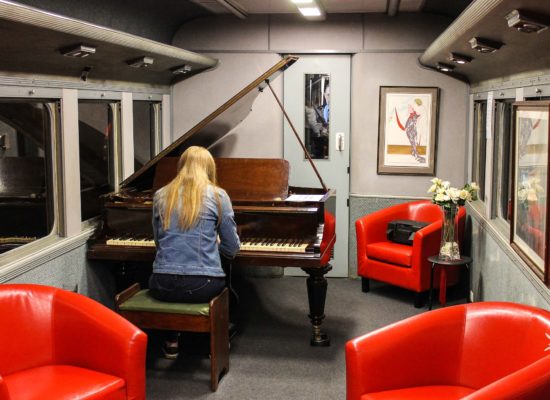 Piano Bar
A friendly gathering space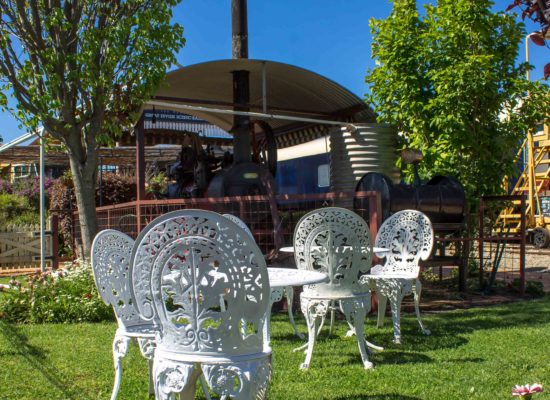 Award Winning Gardens
Take a leisurely stroll around our gardens
What Our Friends Say
The Darling Downs has a long and proud railway heritage. Now, thanks to the tireless work of the DownsSteam volunteers that heritage is being honoured.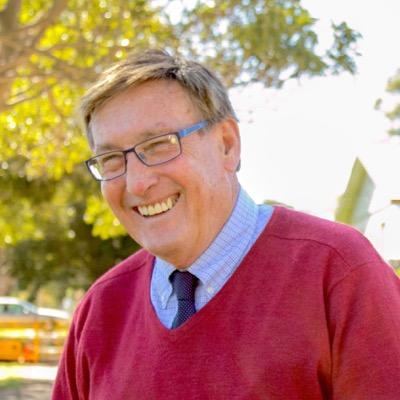 Kerry Shine
DownsSteam Patron
What I find so exciting with DownsSteam is there is so much potential for Great Journeys of the world coming from Toowoomba.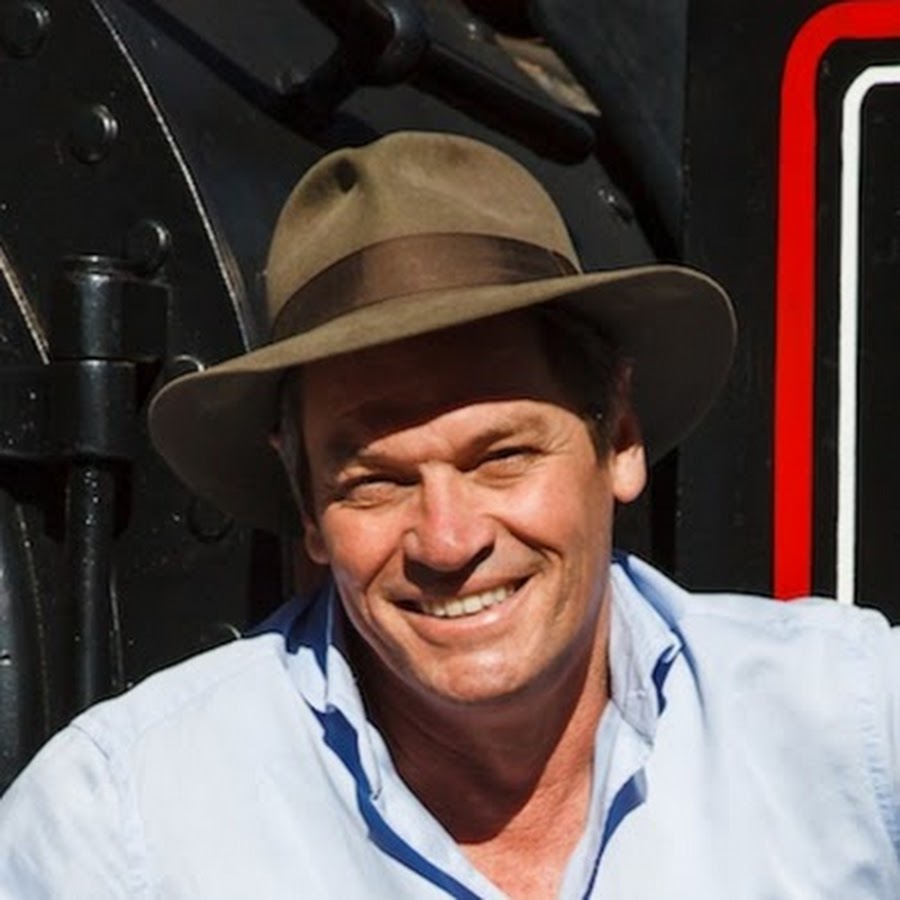 Scott McGregor
Director of Railway Adventures
A truly great day out to check out the history of rail in Toowoomba region. The highlight was the aboriginal carriage with absolutely terrific paintings through the carriage. Well worth paying a visit.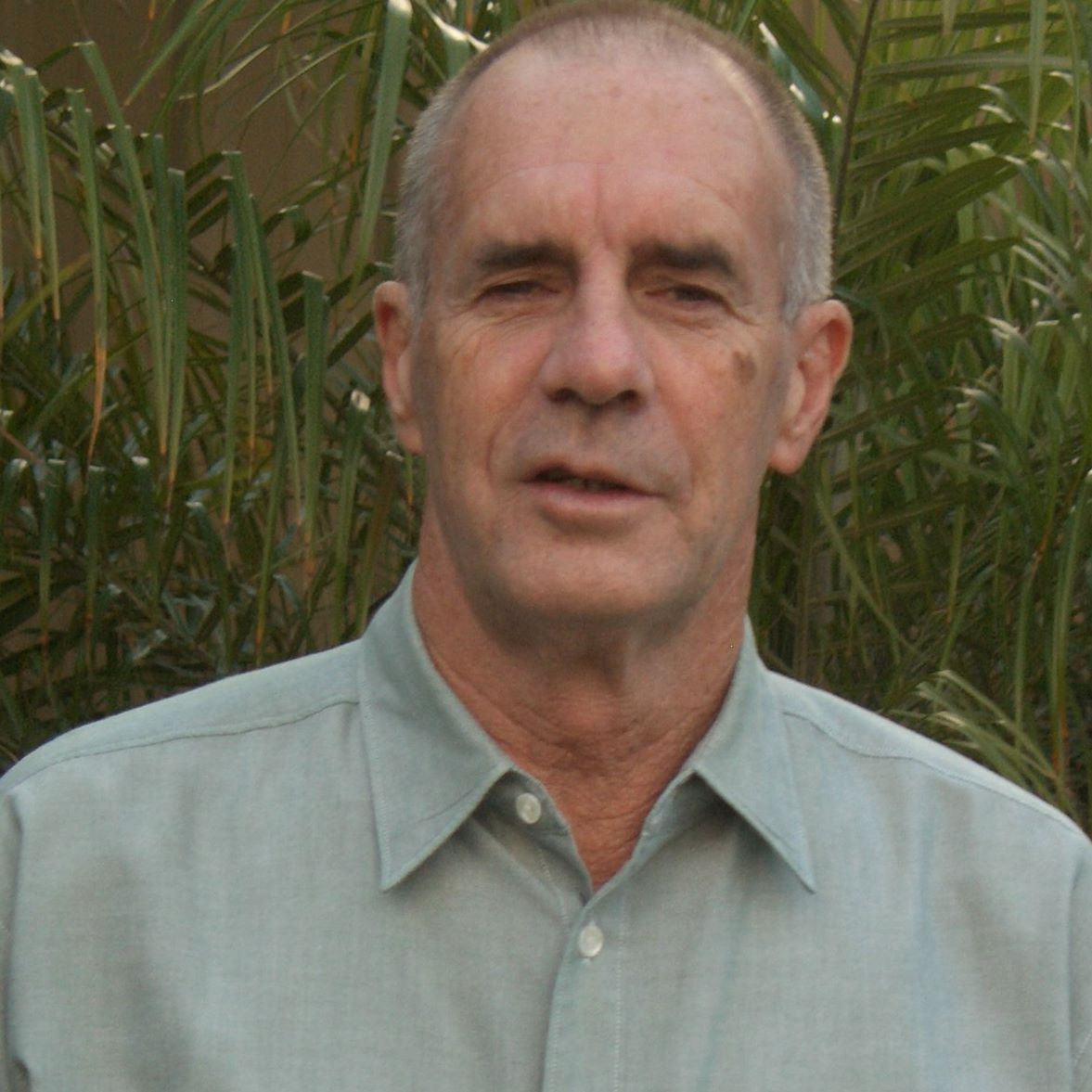 Bob Kearney
We had a magic morning. The morning tea was magnificent and the tour was so informative. What a great job they are doing there – all volunteers and NO Government assistance – it is a great tourist attraction.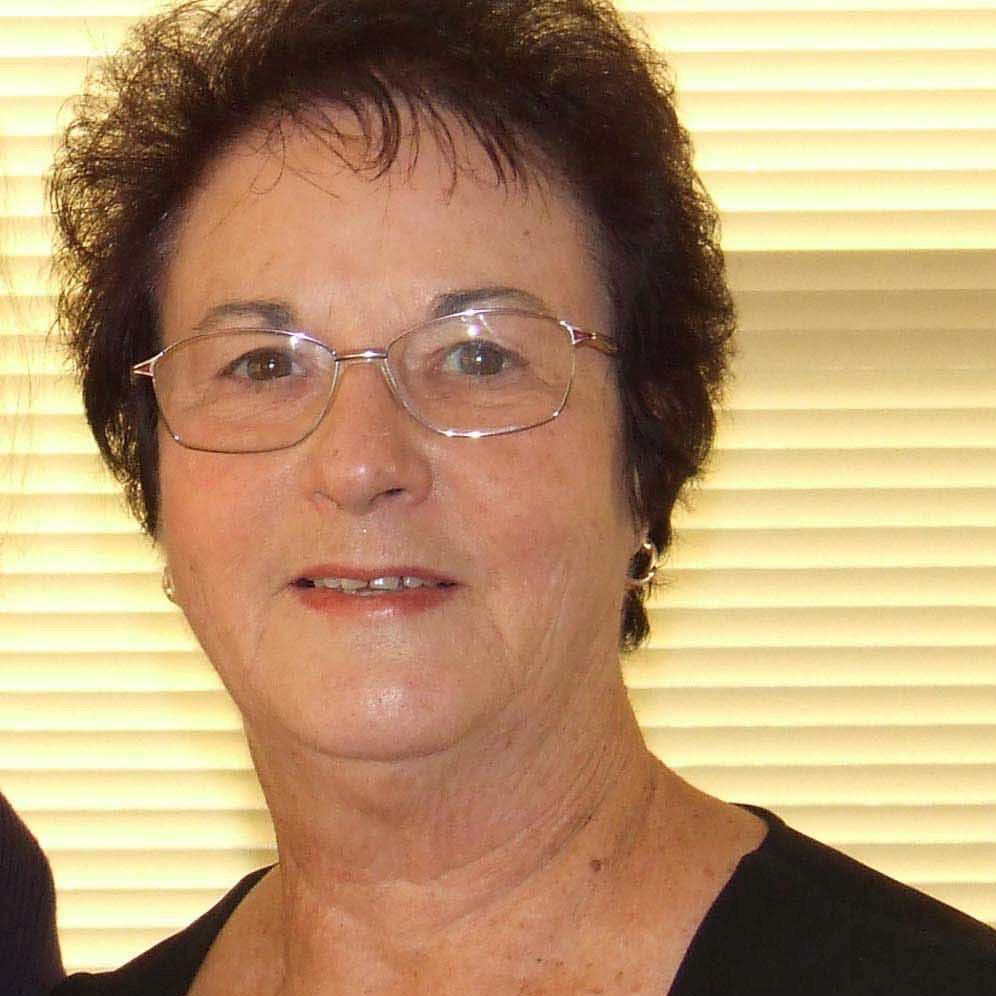 Rosalie M Loring
A fabulous venue for small events – birthdays, Mothers Day and Fathers Day, Christmas and anniversaries. Train lovers will thoroughly enjoy the museum carriage! And don't miss the incredible Dreamtime carriage – a 3D artwork that needs to be seen to be believed.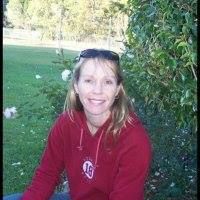 Ruth Keirsnowski
Thank you so much for allowing us to use your railway station and rolling stock for our wedding photo shoot. We had such an amazing day and appreciate the volunteers time and efforts. Special thanks to Peter.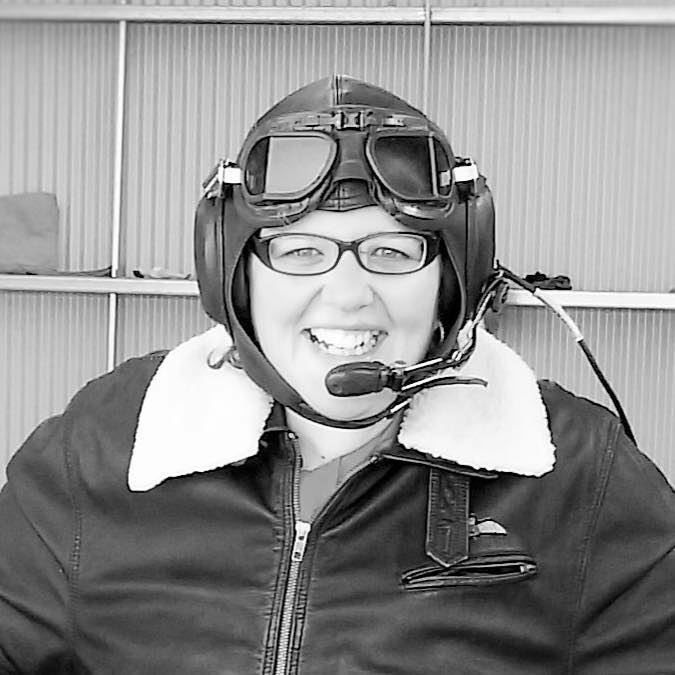 Kathleen Kilah Boxall
Pride of Toowoomba
A steam locomotive is a captivating and fascinating type of locomotive; it can be described as theatre, with the sounds and sights of hissings steam, movement of wheels and motion gear and the smell of steam oil and burnt coal. Downs Steam is in the process of restoring the only C16-106 QR Class locomotive left in existence. Loco 106 is also the last surviving loco to be built at the historic Toowoomba Foundry.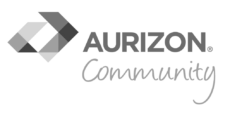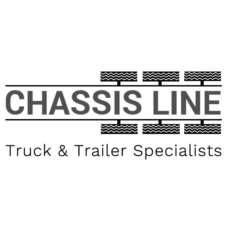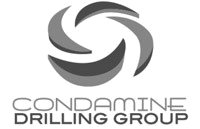 Latest News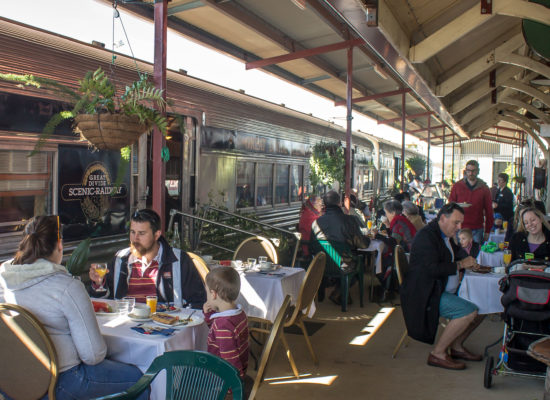 DownsSteam Bush Poets Breakfast featuring Gary Fogarty & Ray Essery DownsSteam is hosting a very special Bush Poets breakfast on the Drayton Station Platform, Sunday, 25th of March. At 8.00am, a hearty barbecue breakfast will be prepared by our friendly volunteer team immediately prior to the show. Then sit back and relax as two of Australia's best known Bush Poets […]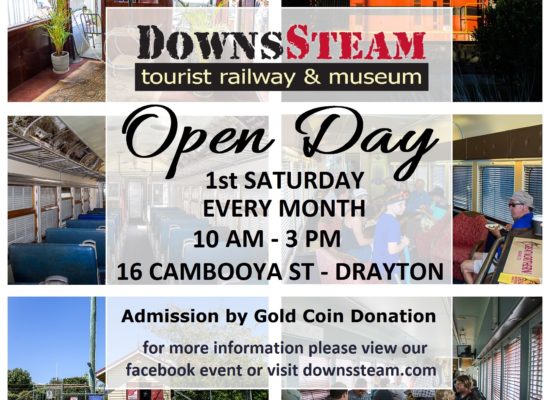 DownsSteam Tourist Railway & Museum invites you to our next Drayton station and workshop precinct "open day", on the first Saturday of the month. Check out just how much progress is being made by our dedicated volunteers and see why DownsSteam is becoming a major Toowoomba tourist attraction. * Explore our family friendly precinct with […]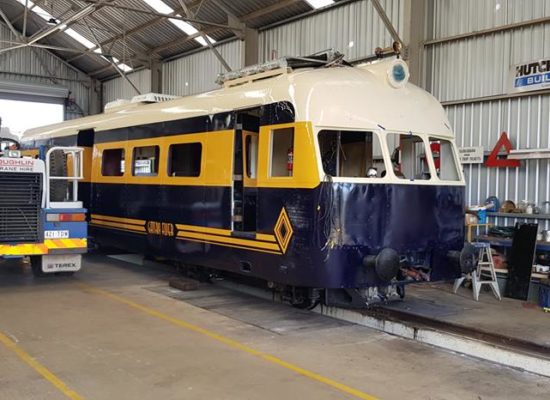 DownsSteam is proud to announce the successful completion of a major milestone in the restoration of our ex. TGR railmotor DP13, 'The Gatsby Flyer'. Over the last two weeks, the volunteer team have completed numerous tests, culminating today in the first movement under its own power. This has been a major project for DownsSteam, […]
See all our news