EDIT* WE HAVE NOW SOLD OUT
Father's Day 2016 Breakfast/Brunch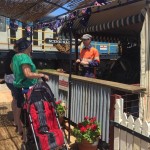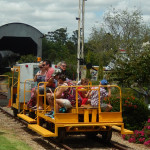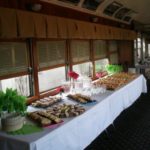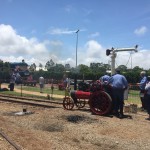 What? Gourmet Breakfast/Brunch:-Fruit juice, fruit, sausages, eggs, bacon, tomatoes, mushrooms and toast. Tea, coffee, muffins and croissants.
When? Father's Day Sunday Sept 4th 2016
Where? DownsSteam Tourist Railway&Museum
Cost Adults $25 per head Children 12 and under $15
Time: 9a.m
Live Music & tours – say thanks to the Dad in your family.
Booking essential via website or ring Gwen on 0402158456 or DownsSteam on 46302358