Mother's Day Breakfast Online Booking
Thank you for your interest in Mother's Day Breakfast at DownsSteam. We are now fully booked. Why not organise a private function in our Dining Carriage or on our country style platform? See our Group Functions page for more information.
Why not treat your mother to something special this Mother's day? DownsSteam is hosting a special Mother's day breakfast again this year, serving a beautiful hot and continental breakfast served on board our platform and carriages. Breakfast will be complimented by live music on the platform as well as catering by our friendly volunteers and Tour guides. Breakfast will be served in a single seating at 9:00 am, Sunday May 14th 2017.
After breakfast, explore our family friendly precinct with one of our knowledgeable volunteer tour guides; learn more about the history of DownsSteam, our current rollingstock restoration work and exciting upcoming rail tours. Check out just how much progress is being made by our dedicated volunteers and see why DownsSteam is becoming a major Toowoomba tourist attraction.
* Relax in one of the former QR "sunlander" club and lounge coaches, for a small sample of the upcoming Great Divide Scenic Railway - "DownsSteam Winelander" experience.
* Check out the ongoing restoration of the "Pride of Toowoomba" – Steam Locomotive #106, proudly built at the Toowoomba Foundry in 1915 and now the only remaining C16 class steam locomotive. After a little more than a century and over a million miles of steaming across Queensland rails, this once proud steam engine has found its way back home and into the hands of our dedicated team of volunteer craftsmen.
* Marvel at our former Tasmanian DP class railmotor as our skilled volunteers continue to raise it from the ashes of an arson attack. When completed, the "Gatsby Flyer's" tastefully decorated art deco inspired interior will provide nostalgic fun on short tours across the Downs.
* Discover the unique Dreamtime Carriage art exhibit by the talented Aboriginal/Italian artist "Dom", and be fully immersed in your living colour journey as Dom's recorded audio commentary guides you through a day in the dreamtime.
Admission, Mother's day breakfast, live music and complimentary tours of our facility is only $25 per adult and $12 per child (under 12). With all funds raised going towards running our non-for profit volunteer run organisation which includes the restoration of our rolling stock, bookings are essential.
For more information, please contact us at: info@downssteam.com or 07 4630 2358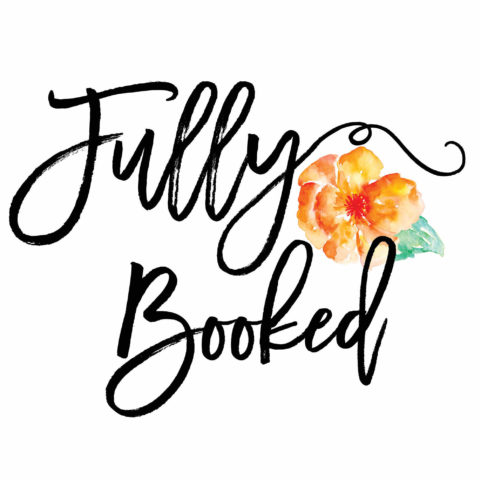 A Showcase of our Past Events